Hey guys, I know we have just had snow days but I can't help being way to excited for summer to come. In a few posts I will have a bit of a summer haul/look book thing and a spring look book but today I decided to do a wish list for summer.
also I'm not buying all of this, these are some cool things I might buy a few of (deffo not the Gucci bag lol) and some things you might like!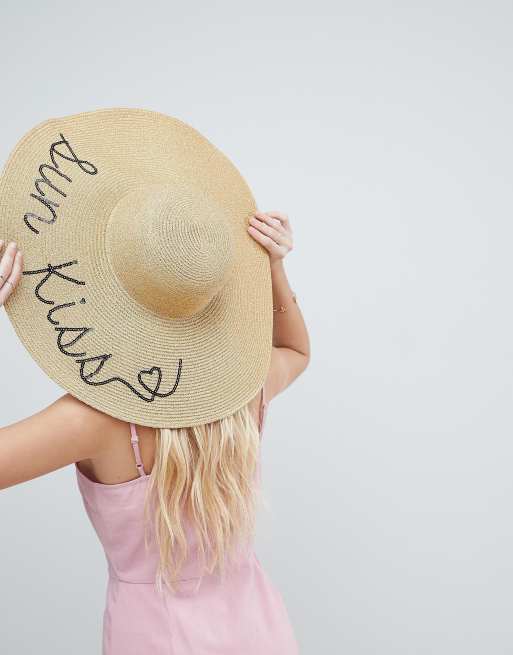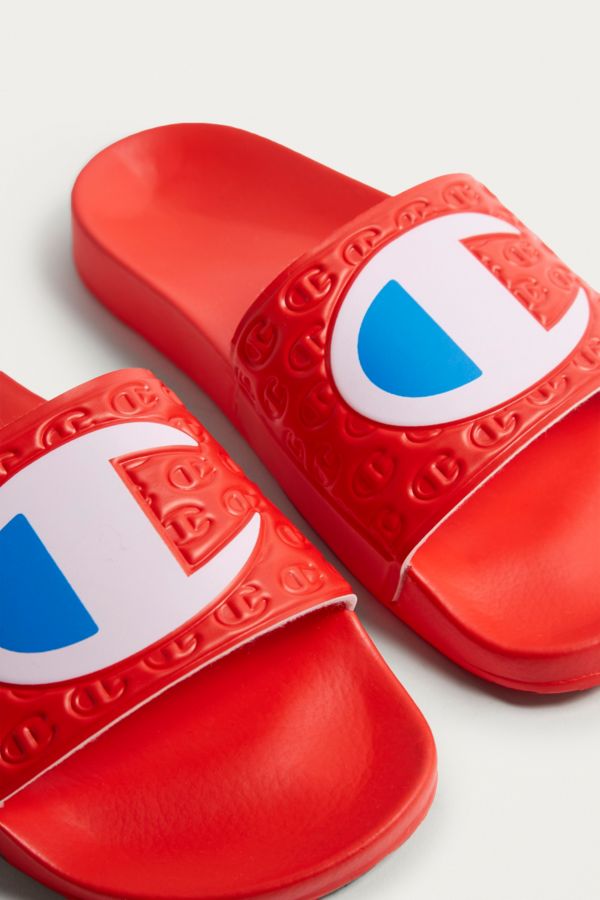 if you like this sort of post let me know!
thanks for looking at my blog
liv xxxxxx