So I already know what your thinking...
' It's the 12th of November, liv! Christmas is ages away'
I know it's super early for a Christmas post but I really wanted to put this post up sooner rather than later for 2 reasons:
I feel like most people are doing their xmas shopping now or people are asking for what they want.
and also that I wanted to be the first to put this up before everyone else does.
I just also wanted to say I'm definitely not asking for all of this. This is just a guide on what you might want to get friends or ask for yourself and Christmas isn't just all about the presents.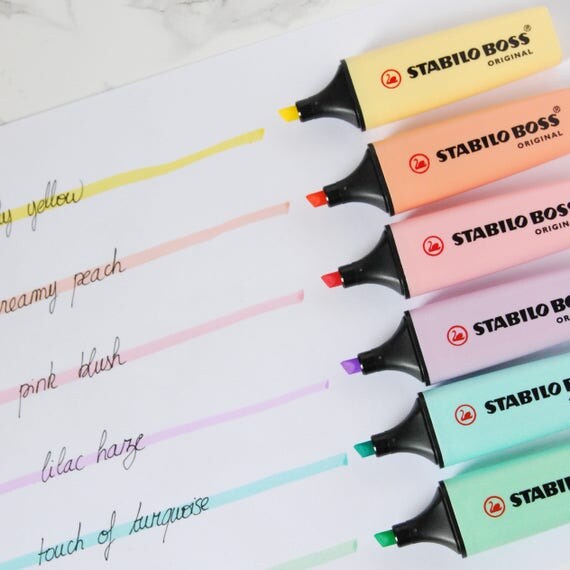 1. the new makeup revolution highlighter pallets.
These look really good and pigmented and also quite affordable compared to high end products that work exactly the same.
2.The urban decay naked heat pallet
This has been super hyped up and apparently it's really good. It's quite pricey but it does look really good.
3. A new perfume.
I'm asking for Chanel Gabrielle as it smells heavenly. Zara also do really nice and more affordable perfumes.
4.Money
I think money is a really good gift as the person your giving it too or if you receive it yourself, you can buy whatever you want.
5.any cute stationary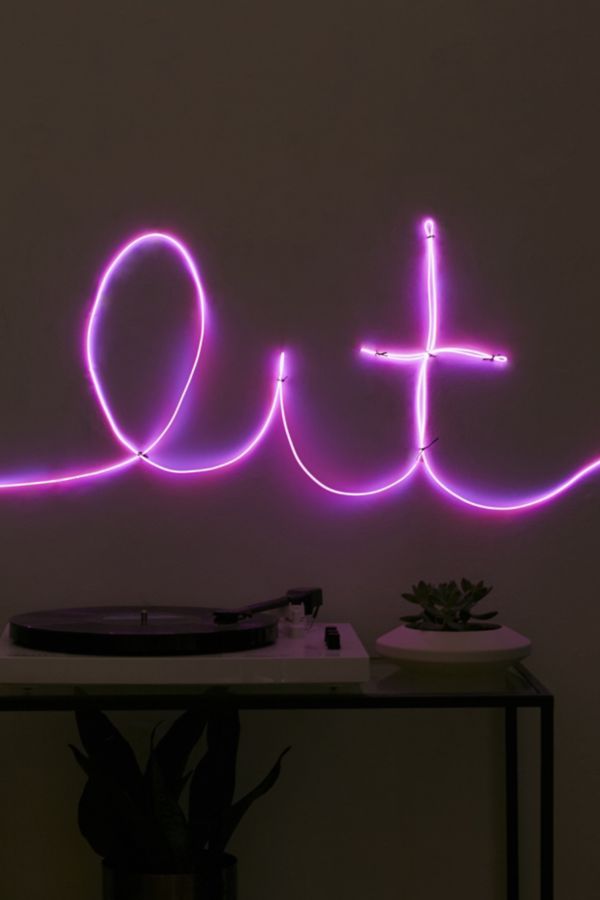 I'm asking for some pastel highlighters and I also saw this cute liquid glitter washi tape dispenser.
6. a subscription
I'm asking for a vogue subscription but you can get loads of other types such as ipsy
7. victoria's secret body sprays
I literally love the smell of all of them and they are actually quite affordable
8. victoria's secret joggers and hoodie set
I have these and they are sooooo comfy, they are a bit pricey but 100000000% worth the splurge.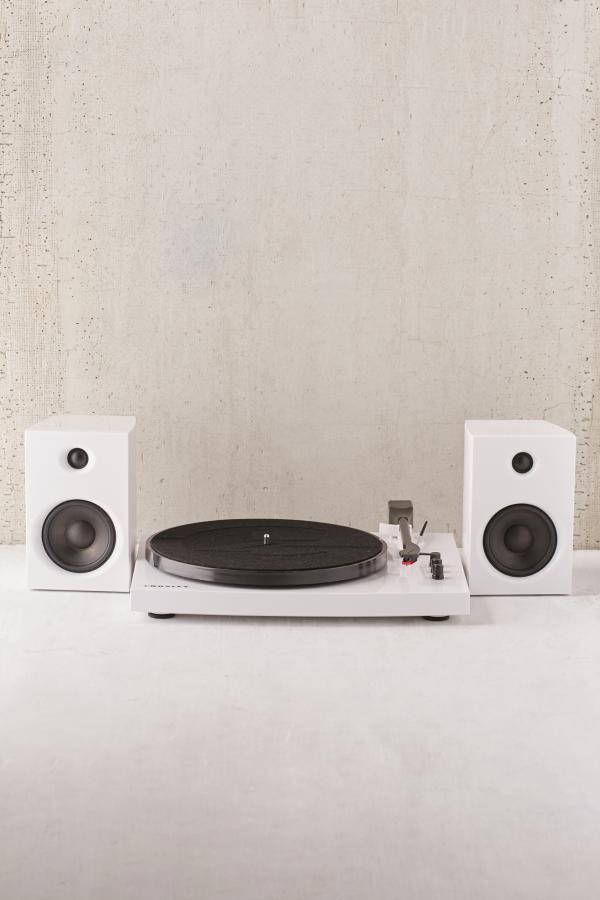 9. a record player
I'm probably the last person to jump on the train of obsession with these but I think they are sooo cool.
10. A fur coat
These are really trendy right now and I think they are super cute.
some aren't too pricey, I saw one for £25 in Primark the other day which is really good compared to the £85 one I saw in Zara as they are almost exactly the same.
thank you for reading my top 10 gift ideas
be sure to comment what you want for christmas
liv xxxxxxx
ps... follow me on insta @looleelooblog