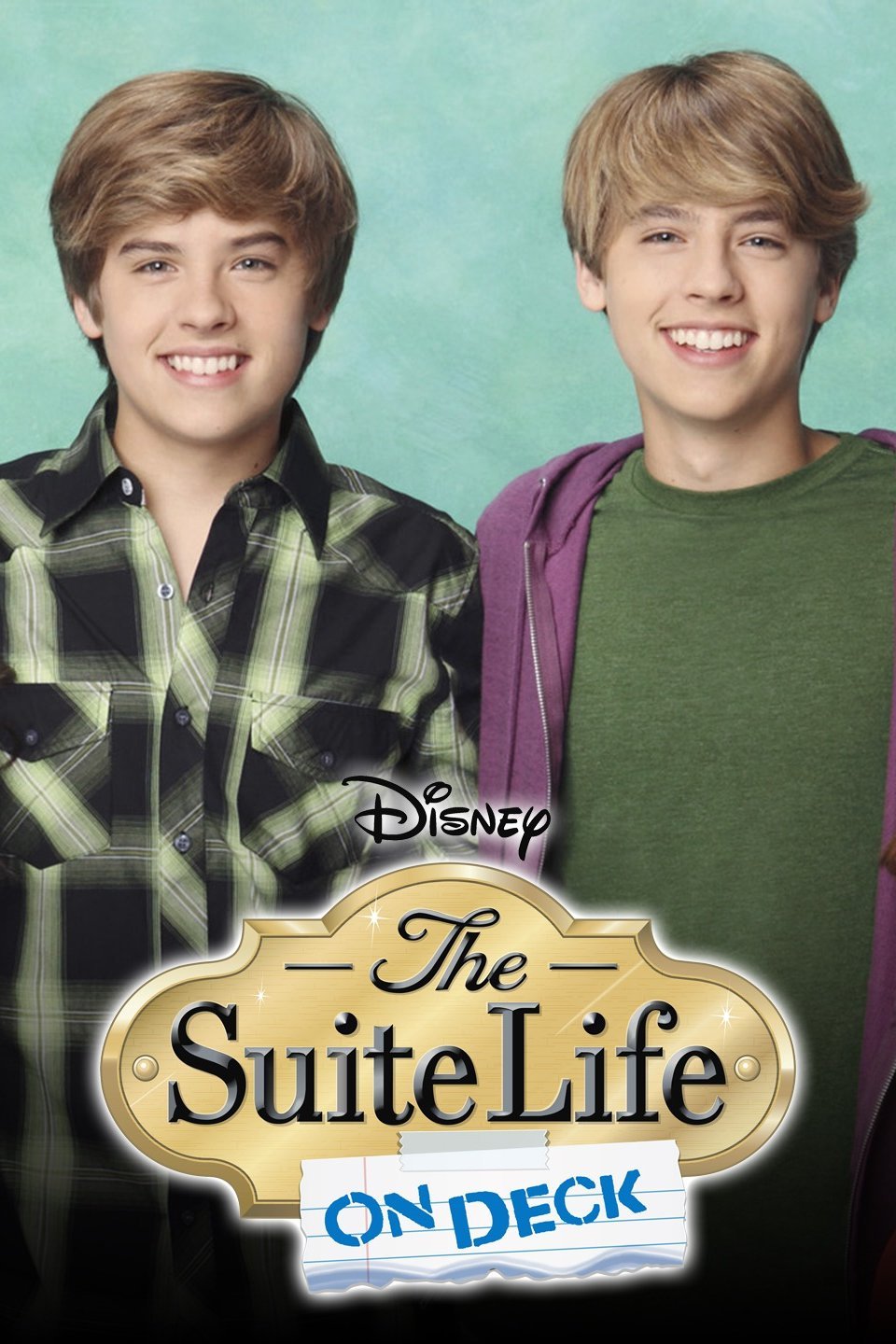 Hi there, I think most of us have probably watched the TV show Riverdale, it is one of the best Tv shows I have ever watched. I was inspired by dizzy brunette to do this post (
http://www.dizzybrunette3.com/2017/05/11-thoughts-i-have-every-time-i-watch.html
) so definitely check her out, since she really inspires me and her blog is amazing.
you want veronicas wardrobe
you wish betty wouldn't always wear a ponytail
wanting Cheryl's hair, feeling the urge to dye your hair red.
having the biggest crush in the world on jughead (Cole Sprouse)
Cole Sprouse was on the tv show: the suit life on deck
"this is so predictable, but I love it"
"why can't it be next week now?"
thank you for reading. If you haven't already, be sure to watch this on Netflix. There are new episodes everyFriday.
lots of love,
liv xxx