Hi there! Today's Post is a birminghammmmmm post. It was recently my friend Flossie's, AKA
pinkprincess555.blogpot.com
, birthday and we went out shopping to Birmingham together!
P.s. I am doing a huge collective haul soon, and that will have pictures of everything!
My Haul:
MAC lipstick in brave
Primark pink Floyd ripped t-shirt
primark pink ombre T-shirt, this is quite big so I tie it in a knot at the side, It looks really cute.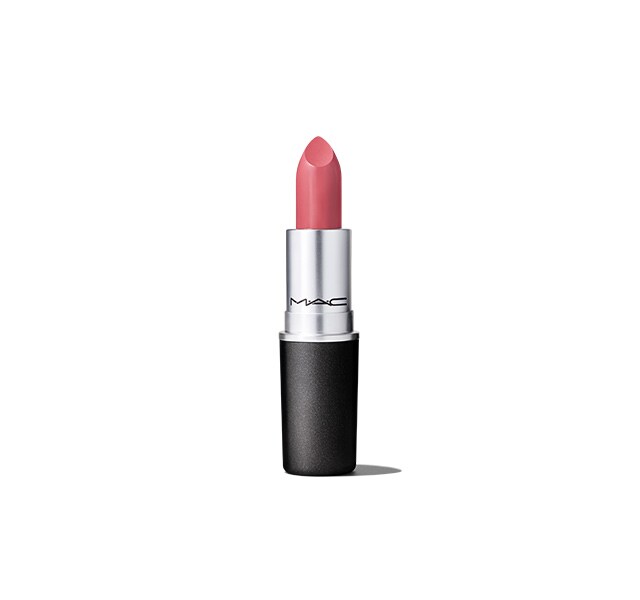 Primark jumper, ummmm... I may have intentionally got this in a size 14 although i'm usually a 4 :) its really big, soft and comfy!!
pink, sparkly jelly sliders from urban outfitters
Floral shorts from Primark
Urban outfitters face mask
Flossie's haul:
Pink floyd T-shirt
Shorts
Jumper
Pink, sparkly jelly slides
Too faced liquid lipstick in child star
Urban Face mask
Thank's for reading!
lots of love
liv xxx