Hi everyone,
In today's post I am going to be doing my February faves and what I want to get in march!
I will just be talking about makeup, clothes and other stuff like that. Basically all of the stuff I have been loving recently.
MAC soft and gentle. I got this in very early February from MAC. I love this, it is so pretty and pigmented at is well worth the price even though it can be pricey. I would recommend this aswell, even for people just starting and want to buy some more expensive makeup, as MAC and similar brands can be quite pricey, so this is a safe option if you want to invest.
Bare minerals liquid lipstick. This is also amazing, I have it in the colour swag and I got them when they were just out. These aren't very drying and are again, well worth the money.
Makeup revolution highlight pallet. This is amazing, it is such a good price and looks amazing. I love this and it is just as good quality as my MAC highlighter.
Makeup revolution ultra contour. I feel like I am the last person to try this but I really like this. I really wish I had tried it earlier because it probably my new fave contour kit. It is really pigmented and still

really cheap.
Real techniques stippling brush. I love this, it works for most products and is amazing, I got this in the sale at boots for £3 but I would probably pay the full price as it is so good.
New look lilac hoodie- I would highly recommend this as it is so comfy and soft, and can be worn pretty much anywhere. I am probably going to buy this again in different colours it is so good.
collection lasting perfection. This is the best concealer I have ever tried, it has such good coverage and is such a good price. It definitely is just as good as some high end ones.
Topshop green jacket. This is so cute, and matches my style perfectly. I love this.
Holographic newlook purse. This is really cute and cheap and is great for school. It's also a really nice design and isn't very expensive.
Topshop denim dress. I love this as it is fitted and is super cute. The only thing that may be a problem for you guys is that I am usually a size 6/8 in things like that, but I bought a size 4 and it is still a little bit loose.
Now moving onto the things I want to buy.
Firstly I need a new laptop, but good ones that will last me, are expensive. I have had the one I have right now for about 5 years and it is very slow and always crashes- and some of my school work wont work.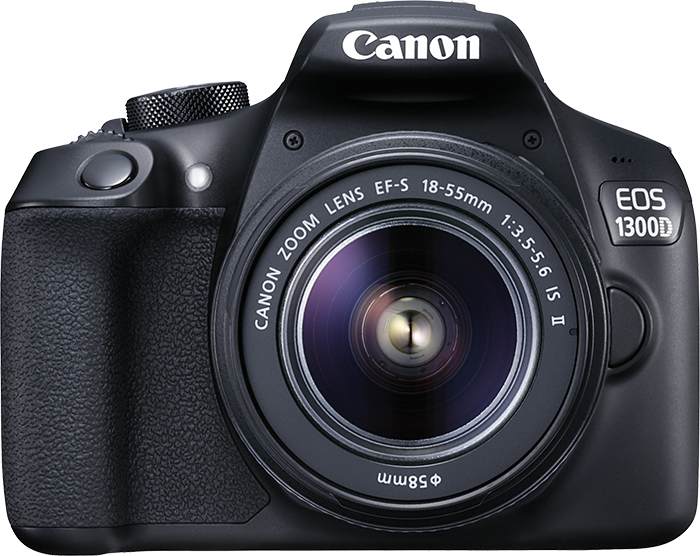 I also really want a new camera (Canon EOS 1300D) as my camera right now is quite old and not very good quality, but again, these are expensive.
Calvin Klein pink and grey bralettes.
MAC burgundy x9
Charlotte Tilburry Light wonder foundation.
Adidas superstars- pink and white
Nars blusher
MAC prep + prime
benefit dandelion highlighter
Tarte shape + tape concealer
Zoeva brushes
Hoola bronzer
Rose gold sunglasses
asos grey beach bag
primark avocado pyjamas
Makeup revoloution lipsticks
Charlotte tilbury lipsticks
Thanks for reading,
Lots of love,
~liv xxx