Hi everyone,
Today I am going to be writing a post about the things I am saving for, I feel like we appreciate what we buy with our own money more than someone buying it for you. I always like to save because there are new things to buy almost every week.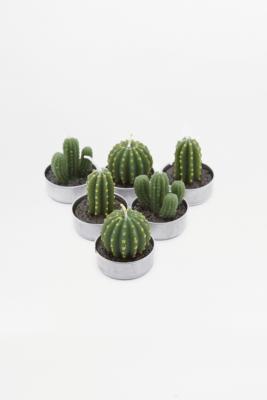 1) Crosley record player. urban outfitters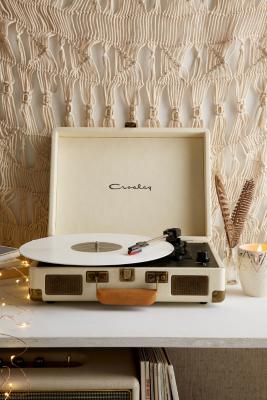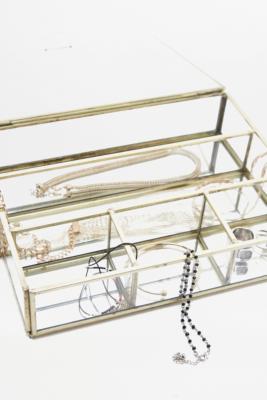 I instantly fell in love with these because I'm in love with anything vintage.
2) Rose gold makeup brushes from amazon.
These look so amazing and a really cheap.
3)
Tenley Wire Grid from urban outfitters.
This will look amazing above my desk.
4)urban outfitters copper jewellery box.
5)Benefit hoola bronzer.
6) Tarte concealer
7)Topshop holographic snake purse
8) urban outfitters cactus candles.
9)Makeup Revolution Pro Illuminate